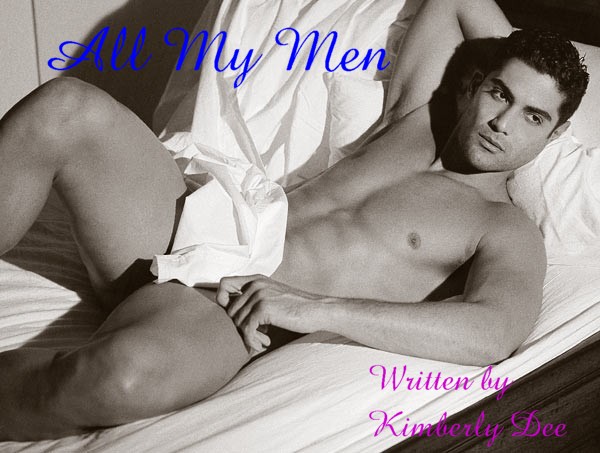 This whole site is gonna be based on my life admiring a lot of young great male celebrities during lifetime. The first unit/section is based on what I remember being a Menudo fan for several years. You will get to read stories and see great pictures of Ricky Martin, Charlie Masso, Johnny Lozada and other wonderful members of Menudo. I'm sure you will enjoy reading what I have so far. Come back later when I have more stories of other favorite celebrities of mine...
I also added the sites I did several years ago based on Lochlann O'Mearain and Vincent Walsh. I have may added some never seen captures of them since you have last saw them, so check those out.
***Remember to sign the guestbook for Menudo.***
Now click on the cover picture and it will take you to the index. Thanks for checking this site.